Hey Lootero, This Festive season Google Pay is back again with new Google Pay Diwali Offer. Under this diwali offer you can earn ₹251 as well as a chance to win up to 1 lakh (maha loot). Earlier, we had earned a cashback of ₹51 per referral through the Google Pay 180 offer.
Google Pay Diwali offer is up to limited time period and please try to take advantage of it as soon as possible. All the information of the Google Pay Diwali Offer is given below.
Google Pay Diwali Offer 251 & Win Upto ₹1 Lakh
The festive season is here, and every internet company improves their marketing game to attract more and more customers.
If you use digital wallet services then you will received a message in which you will get an opportunity to win big prizes after collecting some Diwali stamps.
But wait! You know What is Diwali Stamps?
Actually, Google Pay is offering ₹251 assured cashback to every Google pay user who manages to grab all five stamps (which including – Jhumka, Flower, Diya, Lantern or Rangoli).
You can get the Diwali Stamps by scanning diwali items or transferring money more than ₹35 to your friends or any shop. With this diwali offer you can win upto ₹1 Lakh.
Recommend : Google Pay ₹51 Cashback Earn ₹9000 Month + Get Scratch Card Win Upto ₹1,00,000
Details Google Pay Diwali Scanner
Google Pay Diwali offer is available for all users till 31st october 11:59pm to win prizes. You can collect 5 stamps a day. You need to collect all the 5 stamps to get ₹251 assured cashback and win upto ₹1 Lakh.
Stamps are given out randomly. You get any one of the 5 different stamps (Diya, Jhumka, Rangoli, Lanter or Flower) through the 3 easy methods to collect.
You can collect up to 15 stamps per day, with a limit of 5 stamps per collection. The more you pay to your friends, relatives or businesses with Google Pay, the more diwali stamps you collect.
How to Get or Collect Diwali Stamps
Here you have 3 different methods to collect diwali stamps.
Pay ₹35 or more – Send money, recharge your mobile, pay a bill or business and collect your first stamp.
Use the Diwali Scanner – Scan any diwali item near your (including – Diya, Flower, Rangoli, Jhumka or Lantern).
Gift Stamps – Get 1 Surprise stamp on your gift board per friend you gift. Once you have extra stamps, you can click on Gift icon to Gift stamp anyone. In exchange of stamps you can get another stamp.
How to Use Google Pay Diwali Scanner to Get ₹251 Cashback
1. First of all Download the Google Pay app if your haven't download yet!
[maxbutton id="1″ url="https://g.co/payinvite/GH5GE" text="Download Google Pay" ]
2. Now Click on this link & Goto on Google Pay Diwali Offer page. (Click on this link given below 👇)
[maxbutton id="3″ url="https://gpay.app.goo.gl/q1re9E" text="Click Here to Get Stamps" ]
3. Once you click on this link, you will see diwali diya on next page.
4. When the page is successfully loaded! You will see all the stamps & methods to collect them. (Click on Earn With Google Pay)
5. Now open the offer page in Google Pay app, and you will see Diwali Scanner button to scan any Diwali item. (Simply, Click on it)
Now you can scan any items like – Diya, Jhumka, Lantern, Flower or Rangoli).
Killer Tip : Use Another Phone or PC to scan diwali item & get stamps.
6. You can scan diwali item 5 times and collect 5 stamps a day.
Tips to Get Google Pay Diwali Stamps
Tip 1 : Once you have extra stamp gift this to your friends or someone, otherwise you can also gift to us (for gift me, click on this link).
You will get surprise stamp for gift your stamps.
Tip 2 : Make payment of ₹35 or more to any shop, business or friend to get another stamps. For every transaction you will get a stamp & you can get it maximum 5 times.
Tip 3 : Scan Google Pay Diwali Offer Images like Diya, Jhumka, Lantern or Rangoli. We have uploaded all the images below, open all the image from another device and scan through Google Pay Diwali Scanner & collect your stamps.
Google Pay Diwali Offer Image / Scanner Image
Diwali Diya Google Pay
Diwali Lantern Google Pay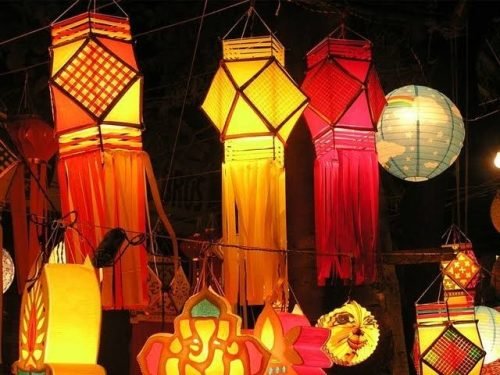 Diwali Rangoli Google Pay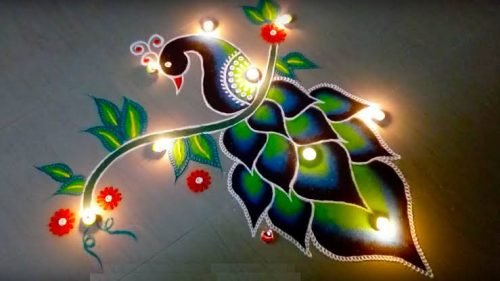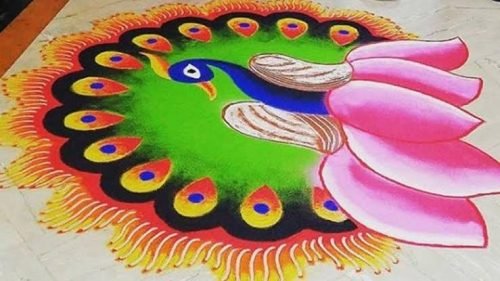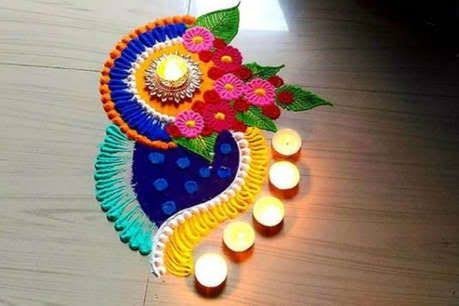 Diwali Jhumka Google Pay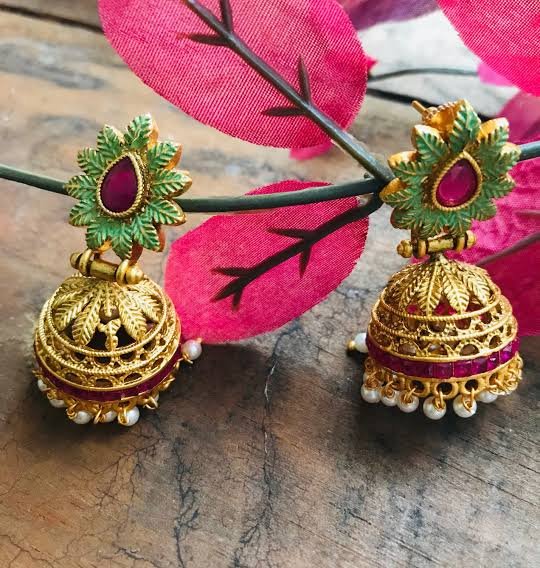 Diwali Flower Google Pay
What you Get from Google Pay Diwali Offer 2019
1. Get an assured ₹251 gift from Google Pay and a Diwali Bonus ticket when you collect all 5 different stamps.
2. Diwali Bonus Ticket is a special lucky draw ticket on Google Pay that can win you Bonus 1 Lakh. It unlocks on 1 November 2019, so stay tuned to find out if you are the winner!
3. Your earned rewards will appear in the awards channel. 🏆
4. You can win a maximum of 1 of each prize.
Google Pay Diwali Offer Terms & Condition
1. Google Pay Diwali Offer is not available to residents of the state of Tamil Nadu.
2. You are not eligible for this diwali offer if you have already earned over INR 9,000 during this current fiscal year (1 April to 31 March) across all Google Pay offers.
3. Any reward money you earn will be deposited to your UPI enabled savings account in Google Pay. If you do not link your UPI enabled savings account to your Google Pay account within 45 days of claiming the reward, the reward will be deemed to be forfeited.
4. OFFER SUBJECT TO FULL OFFER TERMS AND CONDITIONS.
Latest Offers on This Diwali
Top 20 Refer and Earn Apps – Earn Unlimited Paytm Cash on this Festive Season
Club Factory Invite Code Get Free Rs 100 on Joining + Rs 100 on Referring Friends + 5% Cashback on First Order
PhonePe Refer & Earn Offer – Free ₹100 Referral Code Earn Upto ₹7500